AAvirtual.net is in no way affiliated with American Airlines Group. We are merely a group of enthusiasts. To view the real American Airlines website click
here.


Unfortunately you need to be logged in to view this area. Please login using the form on the right.



~ AAvirtual Staff Team



Please note that VATSIM/IVAO is in no way required to be a part of AAvirtual.net
Register at AAvirtual
Thank you for considering registering at AAvirtual.net, we value each registration.
AAvirtual would like to stress that flights do NOT have to be on VATSIM/IvAO or any other online flying server. We do provide an ACARs system to pilots that must be used in order to be a pilot with us. Please Understand That Our ACARs (SmartCars) Software is NOT Compatible With Apple OS or Windows XP nor do we in anyway support them.
With our 1000 member limit we request that only pilots that will remain active register, this way we are sure to have a fully active roster.
Please make sure that you own one of the following simulators, as these are the only ones supported by AAvirtual.net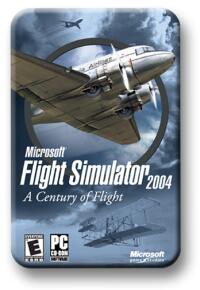 To get to the pilot application we require that applicants take a quiz exam, you must score 80% or higher to continue.
Continue to Exam